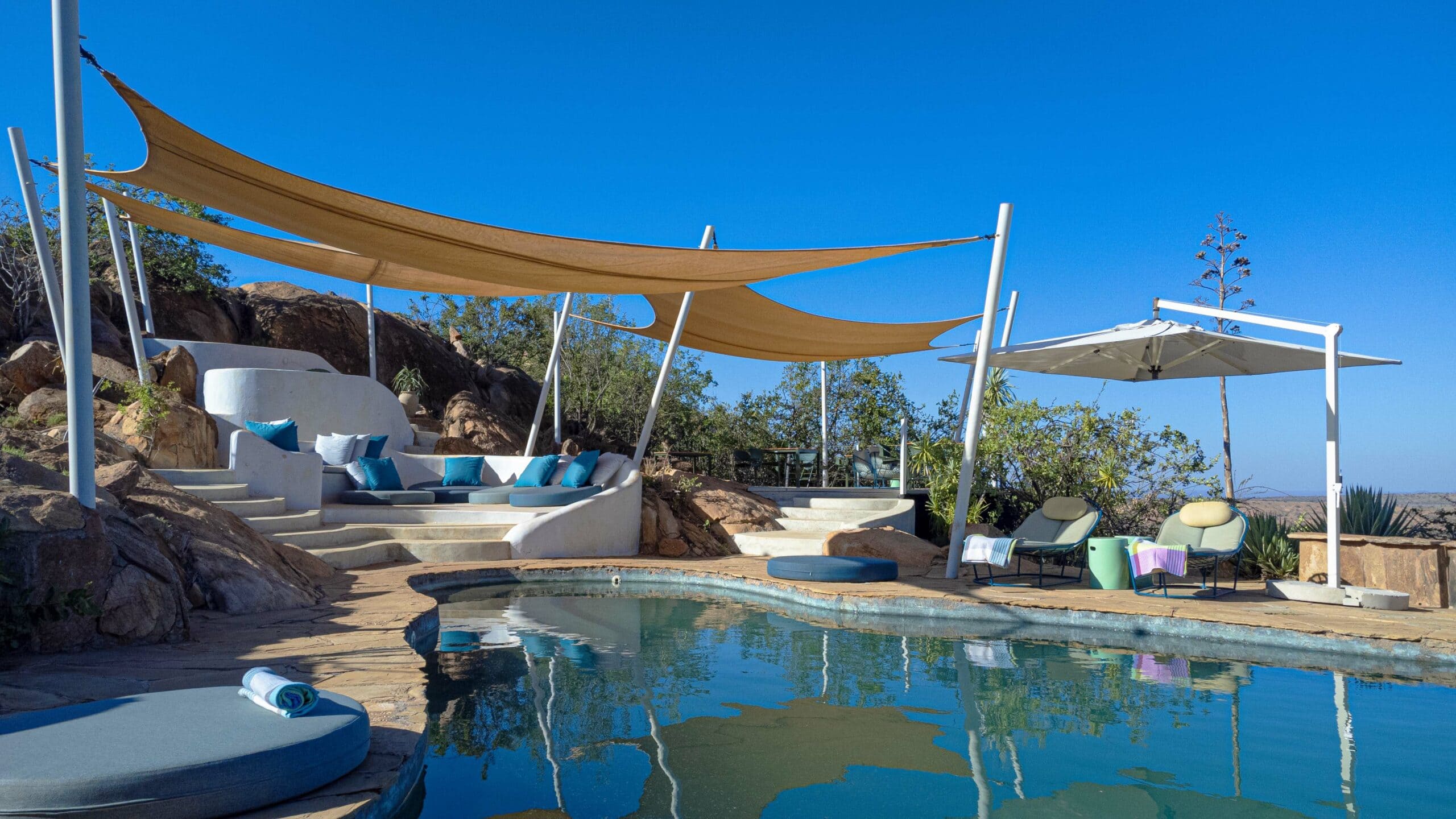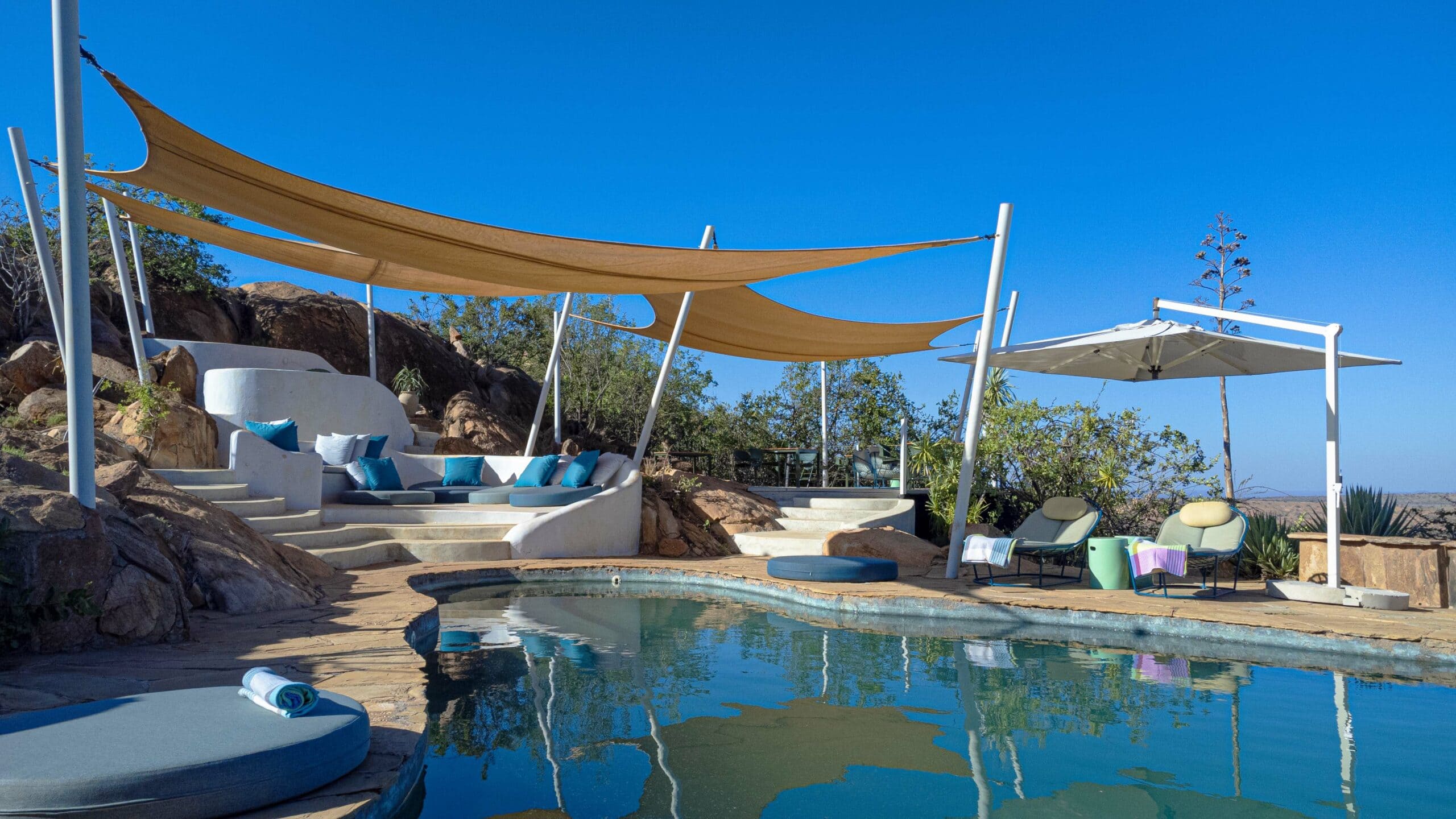 8 Must Visit Romantic Getaways in Kenya. With no order of precedence in the listing.
The Sanctuary at Ol Lentille Lodge
Sarara Camp
Olerai House & Sanctuary
Dodos Tower at Hippo Point
Chui Lodge
Loisiijo Lodge Shompole
Borana Lodge
Kiangazi House
Love, they say makes the world go round and when looking for a nice way to rekindle the romance, an out of town getaway is always the best way. Searching for that perfect location to take your special someone can be a daunting task especially if you are looking for a place with that spark that will dwell in your memories forever.
We went through the trouble for you and came up with a list of breathtaking getaways that will definitely wow her/him. So get your bootstraps on and join me as we travel through these beautiful destinations that you and your loved one can visit.
The Sanctuary at Ol Lentille Lodge
Located in Northern Laikipia, 1.5km from Nanyuki, this lodge is a perfect getaway for you and your loved one anytime of the year. Set in the private and remote area, it gives you the ample space and room and rekindle your love and enjoy the special moments together. This lodge boasts of uniquely luxurious decor and furniture set to ensure you are fully relaxed as you enjoy your vacation. The rooms have a spectacular view of the valleys and plains which stretch before you with rolling mountains and hills in the background allowing you to marvel at Mother Nature's beauty
Sarara Camp
This majestic destination boasts of frequent visits by wildlife due to the existing watering hole located within the camp. Catch a glimpse of wild animals such as buffaloes, elephants, warthogs among others coming to the watering hole to quench their thirst. At Sarara, you get to experience the full camping experience in the luxurious tents which feature outdoor bathrooms and a perfect view of The Mathews Range of Mountains
Olerai House & Sanctuary
Located in the secluded wildlife sanctuary located 2 ours from Nairobi, Olerai House sits on a 3-acre Eden on the Northern shores of Lake Naivasha. The sanctuary is a private Garden of Eden where you and your loved one can enjoy bird watching, swimming, guided walks and hill-hikes and even a hot lake splunge at the Olkaria Spa. If you are up for adventure, you can also walk in the Eburru forest and come back to the sanctuary for a warm special night as you relax amidst the calming sounds of the night.
Dodos Tower at Hippo Point
This romantic destination for couples is located between Lake Naivasha and Lake Oloidien and boasts of an average of 1,200 animals roaming the ground. A visit here will grant you the exquisite bird watching experience at Lake Naivasha, home to 350 species of birds. From the tower, immerse yourself in the jaw dropping views as the sun sets making the mountains spray a flush of red across the horizon This is a place to enjoy romantic sun rises and sunsets encompassed with crystal vases full of roses in every room.
Chui Lodge
This secluded haven above the shores of Lake Naivasha is perfect for that unique and unforgettable experience. It is built from simple bush stone, local Acacia, Olive and Leleshwa woods with a twisted marula roof. A visit here gives you the freedom to explore the entire 18 000 acre sanctuarywith high chances of seeing wild animals such as the Lion, Leopard, Buffalo, Eland, Giraffe, Grevy Zebra, Beisa Oryx, Greater Kudu among others.
Loisiijo Lodge Shompole
When looking for a perfect honeymoon location, this is the place to be. Located within the Rift Valley, spectacular views are definitely guaranteed also with the Ewaso Nyiro river not too far away. This lodge is owned by the local Maasai community and your stay here will go a long way in supporting their well-being. A vacation at Loisiijo Lodge will have you touring through the traditional Maasai Villages, Canoeing and Tubing through the Ewaso Nyiro river and day and night game drives with a guide. Sounds amazing, right? Hold on, there's more, there is no phone signal at the lodge so if you have those friends who are constantly calling or texting, or you going for a vacation would taunt your colleagues, this is the place to be. Utmost serenity and romance is what this place is about.
Borana Lodge
This getaway oozes romance right from the moment you step through its gates. Boasting of 8 deluxe cottages, with panoramic views of the Samangua Valley and Lewa Plains, Borana Lodge is a perfect location if you want a lot of space and tranquil environment to declare your love to your partner. The cottages each have a cozy fireplace and a private veranda where you can unwind and enjoy watching the sunset together over a glass of wine and sweet melodies from the birds.
Kiangazi House
This is a stunning country house, with beautiful views across the Great Rift Valley and the shimmering waters of Lake Oloidien and Lake Naivasha. You and your loved can enjoy guided game tours where you can catch a glimpse of other than the big five animals, the smaller species such as the Dik Dik, Grey Duiker, Steinbok and Aardvark are found in the grassy bush land bordering the Escarpment. You can even stroll along the shores of Lake Oloidien as you experience and create beautiful memories with your loved one.