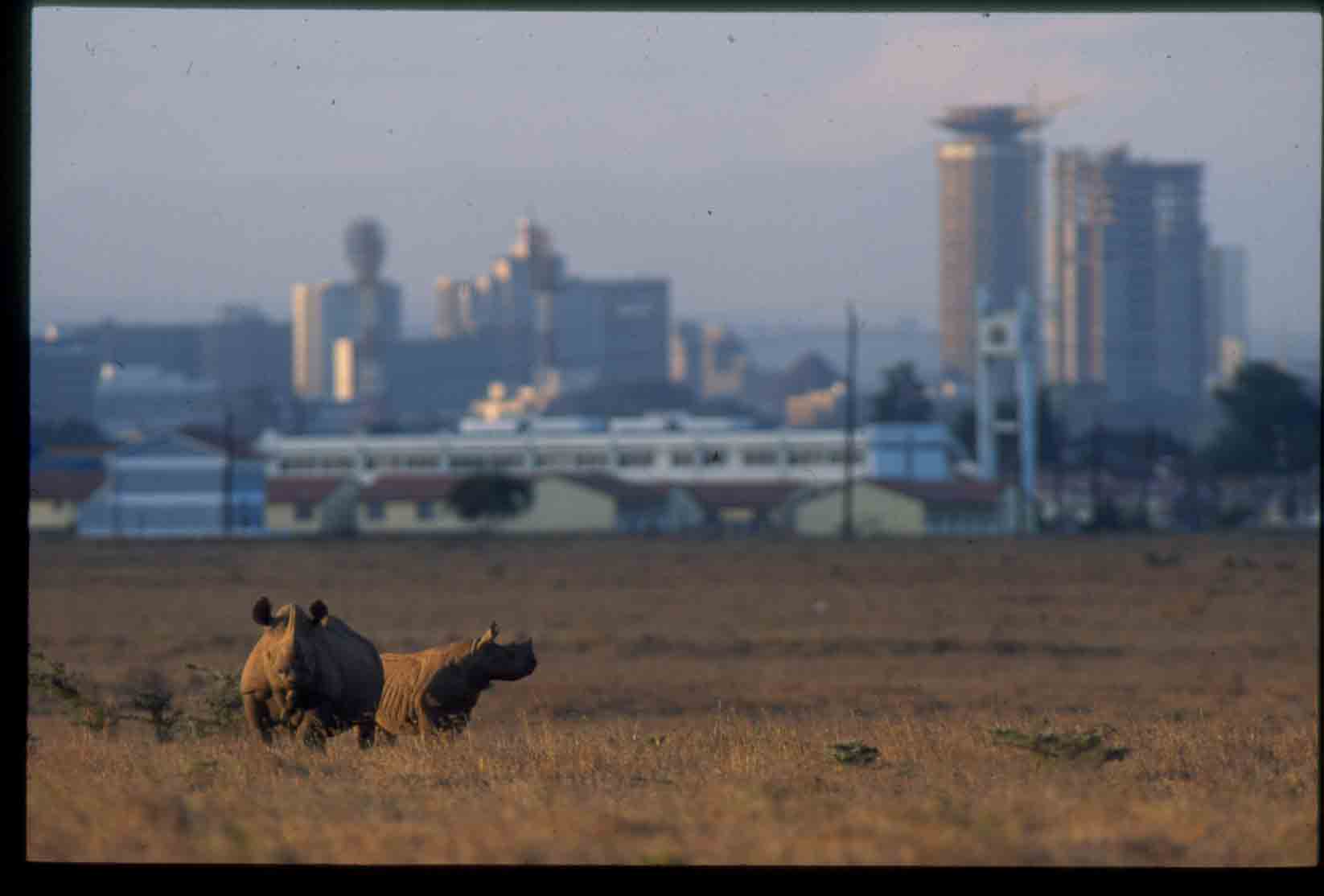 Perfect 3 Days in Nairobi | Things to do in Nairobi
Day 1: Exploring Nairobi's Cultural Gems | Nairobi Day Tours
Kick off your perfect three-day Nairobi Day Tour itinerary by immersing yourself in the city's rich culture and history. Begin with a visit to the Nairobi National Museum, where you'll delve into Kenya's diverse heritage through exhibits on art, paleontology, ethnography, and more. The adjacent Snake Park offers an exciting opportunity to learn about Kenya's reptile species.
You will have lunch at a local restaurant in the CBD of Nairobi.
Afternoon visit the famous
Nairobi Railway Museum
via the scenic route around the Capitol Hill where you can have a panoramic view of Nairobi City. You will learn about the development of Kenya's railway network and the historical importance of its role in tying the nation's diverse regions together.The museum's displays provide visitors a look at the difficulties encountered during the building of the railway, including the infamous "Lunatic Express.". The
Nairobi Railway Museum
provides informative guided tours, engaging visitors with intriguing stories and facts about the railway's past. The tours offer valuable insights into the lives of the people involved in building and operating the railway. Afterwards you will be free at leisure dropped at your hotel for overnight
Day 2 – Giraffe Centre – Karen Blixen Museum – Bomas of Kenya
The
Giraffe Centre
is a sanctuary for the endangered Rothschild giraffes. As part of our
Nairobi day tours
, you'll have the opportunity to come face-to-face with these magnificent creatures in their natural habitat. Our knowledgeable guides will provide fascinating insights into giraffe behavior, conservation efforts, and the challenges they face in the wild. During your visit, you can participate in our exclusive giraffe feeding program time allowing. Get up close and personal with these gentle giants as you hand-feed them from an elevated platform. It's a magical moment that allows you to interact with these majestic creatures and capture incredible photos.
Afterwards drive to the famed
Karen Blixen Museum
– former home of Danish author
Karen Blixen
, who wrote the memoir
"Out of Africa."
The museum showcases Blixen's life and works, offering insights into colonial-era Kenya.
You can have lunch at the
Karen Blixen
Coffee Garden and Cottages. Enjoy a delightful meal amidst serene gardens and colonial-style architecture. In the afternoon, journey to the
Bomas of Kenya
, a cultural center that showcases traditional music, dance, and crafts from various ethnic groups. Witness captivating performances that reflect the nation's cultural tapestry. Time allowing visiting the bustling
Maasai Market
to adorn yourself with the local Maasai ornaments, clothing and other traditional crafts.
Day 3: Wildlife Encounters and Urban Adventures on Nairobi Day Tour
Embark on a thrilling day of wildlife encounters just a short drive from Nairobi. Begin your day with an early morning visit to Nairobi National Park, a unique conservation area where you can spot lions, giraffes, rhinos, and other iconic African animals against the backdrop of the city skyline. The nearby Nairobi Safari Walk offers stunning diversity of wildlife, from majestic lions to graceful gazelles, all within close proximity to the city. Capture incredible photographs and create lasting memories of your African safari. Time allowing visit the Nairobi Orphanage that is just closeby.
For lunch, savor a sumptuous meal at the famous Carnivore Restaurant, renowned for its delectable selection of grilled meats.
Later in the afternoon, escape the urban hustle and bustle by visiting the Daphne Sheldrick Wildlife Trust. Here, you can get up close and personal with orphaned elephants and learn about the organization's crucial conservation efforts.  Afterwards you willbe dropped at your hotel for overnight.
 Throughout your three perfect days in Nairobi, you'll discover the city's vibrant culture, stunning wildlife, and rich history, creating memories that will last a lifetime. Book your Nairobi day tours and experience the best of Things to do in Nairobi; Kenya's capital city and its surroundings.