Nairobi Railway Museum – Nairobi Day Tours
Nairobi Railway Museum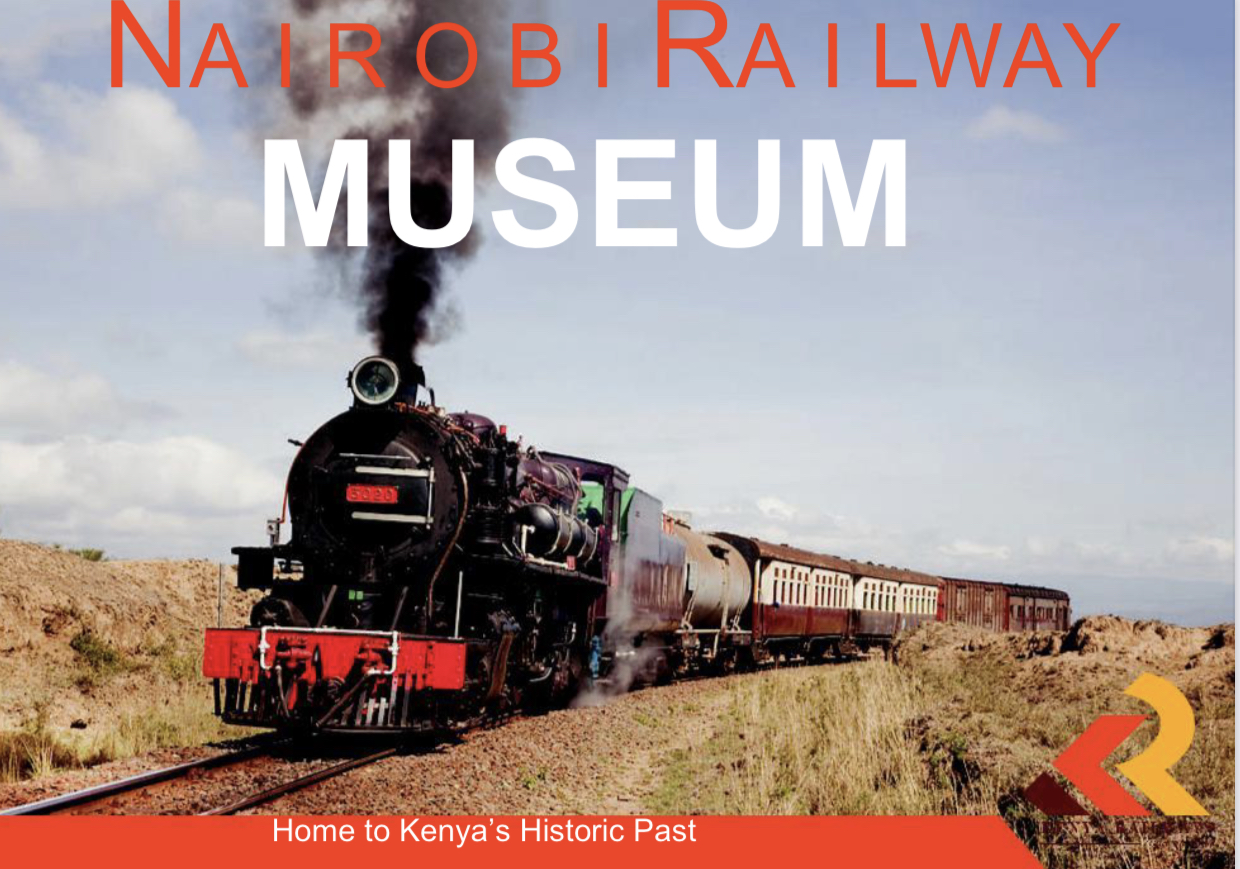 Discover the Nairobi Railway Museum, a must-visit attraction for history enthusiasts on Nairobi day tours. Explore vintage locomotives and artifacts, and learn about Kenya's railway heritage.
Nairobi Railway Museum – A Fascinating Stop on your Nairobi Day Tours

When considering things to do in Nairobi and Nairobi day excursions, you should put the Nairobi Railway Museum at the top of your list of must-see attractions. This outstanding museum provides a window into Kenya's railroad history by displaying antique locomotives and a variety of historical railroad artefacts that take visitors back in time.
Key Features and Exhibits:
1. Vintage Locomotives:
Travel Through Time with Old-School Locomotives and Carriages Explore the past as you come across an astounding collection of old steam engines and railway cars. Each exhibit details the construction of the railway and emphasises how it influenced Kenya's transportation and economic growth.
2. Rich Railway Artifacts and Memorabilia
Numerous Railway Artefacts & Relics Experience the world of railroads up close by viewing a variety of artefacts and memorabilia. Observe genuine signalling apparatus, station master's implements, and fascinating historical images that bring Kenya's railway past to life.
3. History and heritage:
Tourists can learn about the development of Kenya's railway network and the historical importance of its role in tying the nation's diverse regions together. The museum's displays provide visitors a look at the difficulties encountered during the building of the railway, including the infamous "Lunatic Express."
4. Educational Experiences:
The Nairobi Railway Museum provides informative guided tours, engaging visitors with intriguing stories and facts about the railway's past. The tours offer valuable insights into the lives of the people involved in building and operating the railway.
5. Combine with Nairobi Day Tours
Incorporate the Nairobi Railway Museum into your Nairobi day tour itinerary for a comprehensive cultural and historical experience. The Nairobi Railway Museum is centrally situated in Nairobi and easily accessible, making it a convenient addition to your list of things to do in Nairobi. Learn about the railway's contribution to Kenya's growth while exploring other exciting destinations in Nairobi.
Combine this tour with other Nairobi Day Tours like;
Our Recommendations